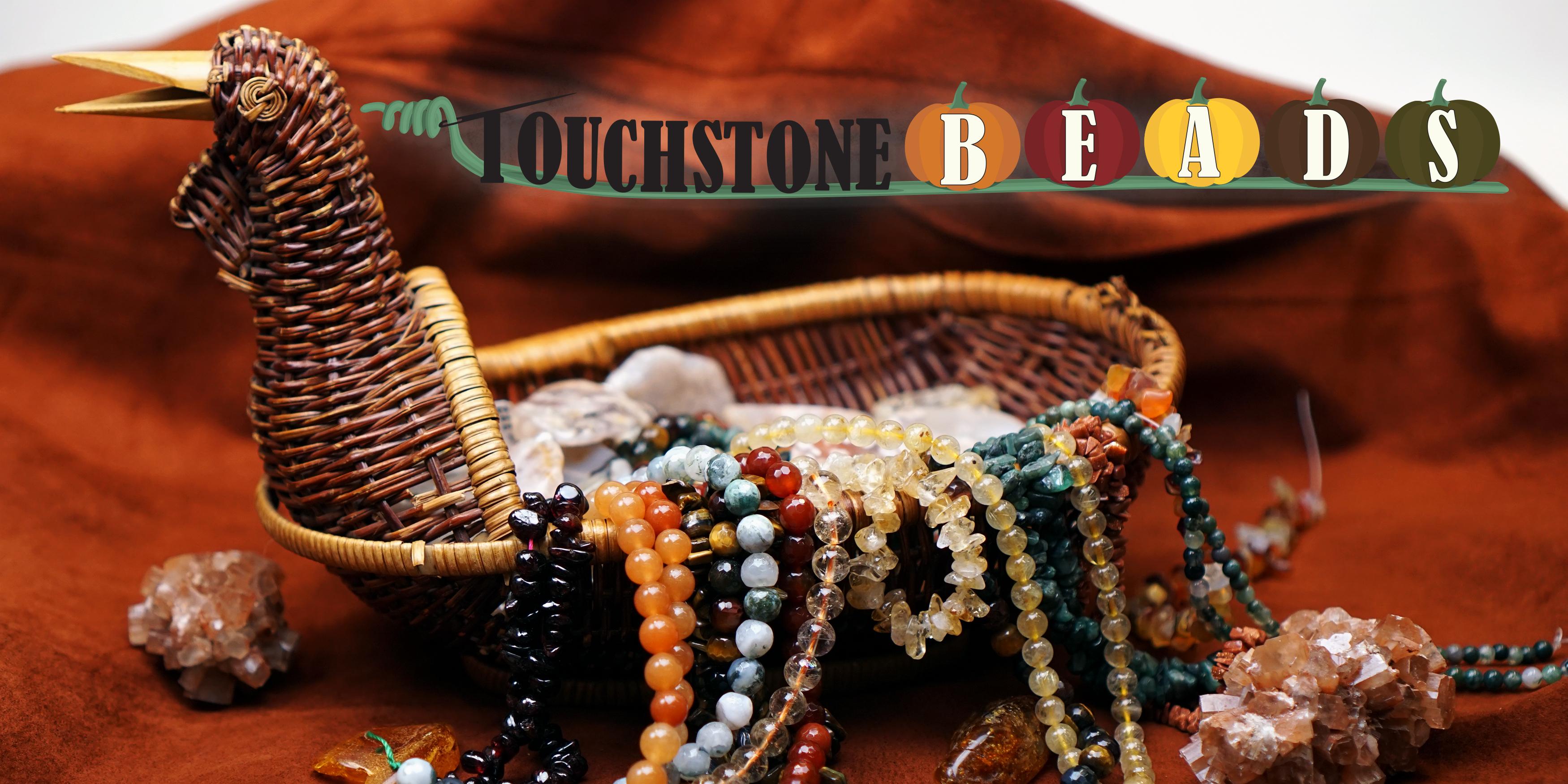 ---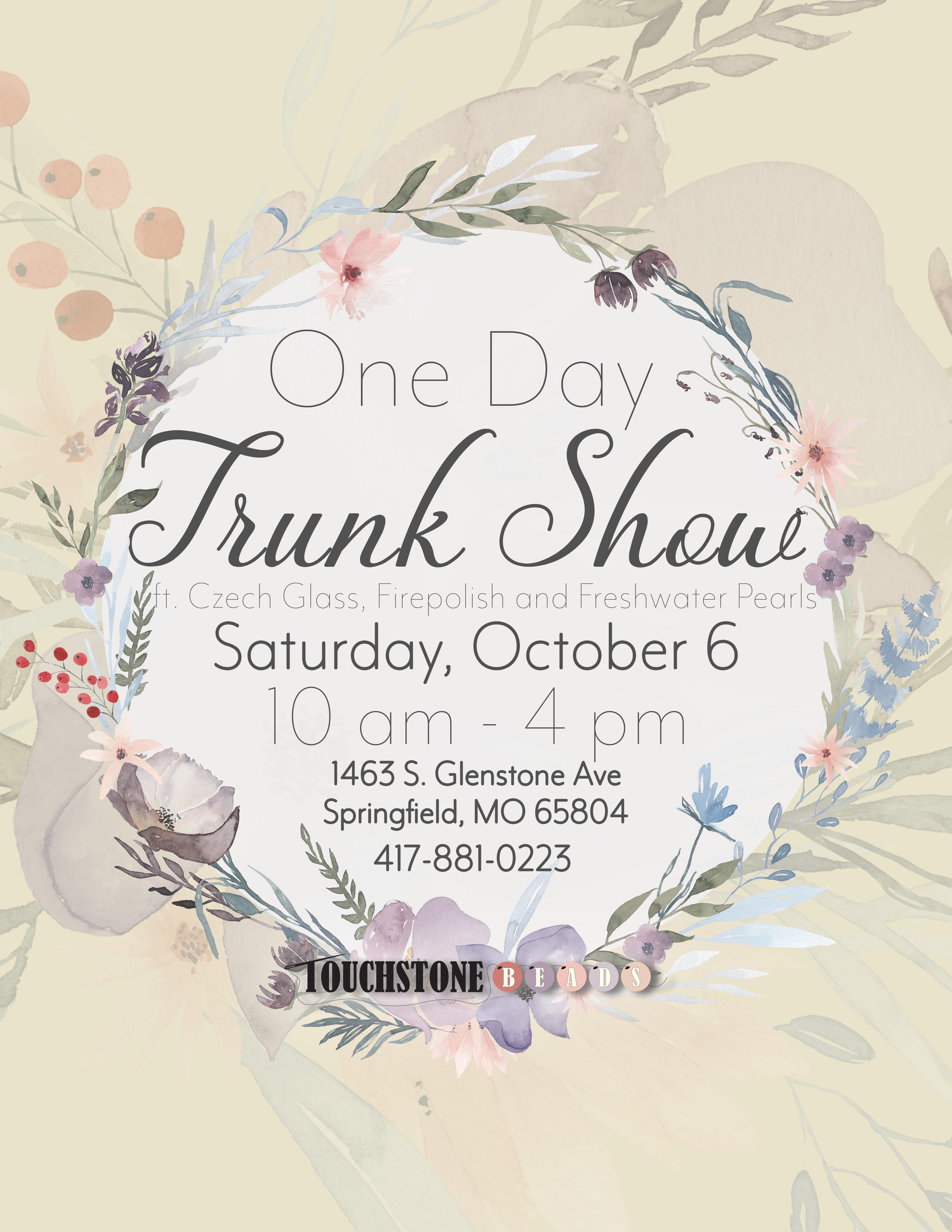 ---
Touchstone Beads was founded in 2001 as a collaborative effort between Springfield Leather Company owner Kevin Hopkins and his daughter Molly. They combined Molly's passion for beads with Kevin's love for mineral rocks and fossils. What began as a modest 1/2 table display has grown into a 2500 sq. ft. sea of beads, strings, charms and more. Serving a vast clientele of beginner to professional crafters, Touchstone strives to be Springfield's premier craft source. Our unique atmosphere is full of passion, knowledge and materials to make your wildest crafting dreams come true. We have miles of thread, thousands of beads and crystals, both precious and semi-precious stones, learning materials, fossils, rocks, handmade jewelry, bags, shoes and much more. While our in-store offerings are much more bountiful than our online stock, we're proud to offer hundreds of beading and jewelry crafting supplies nationwide. Have a look around, follow us on social media and scroll down to view the monthly class schedule!
---
---
---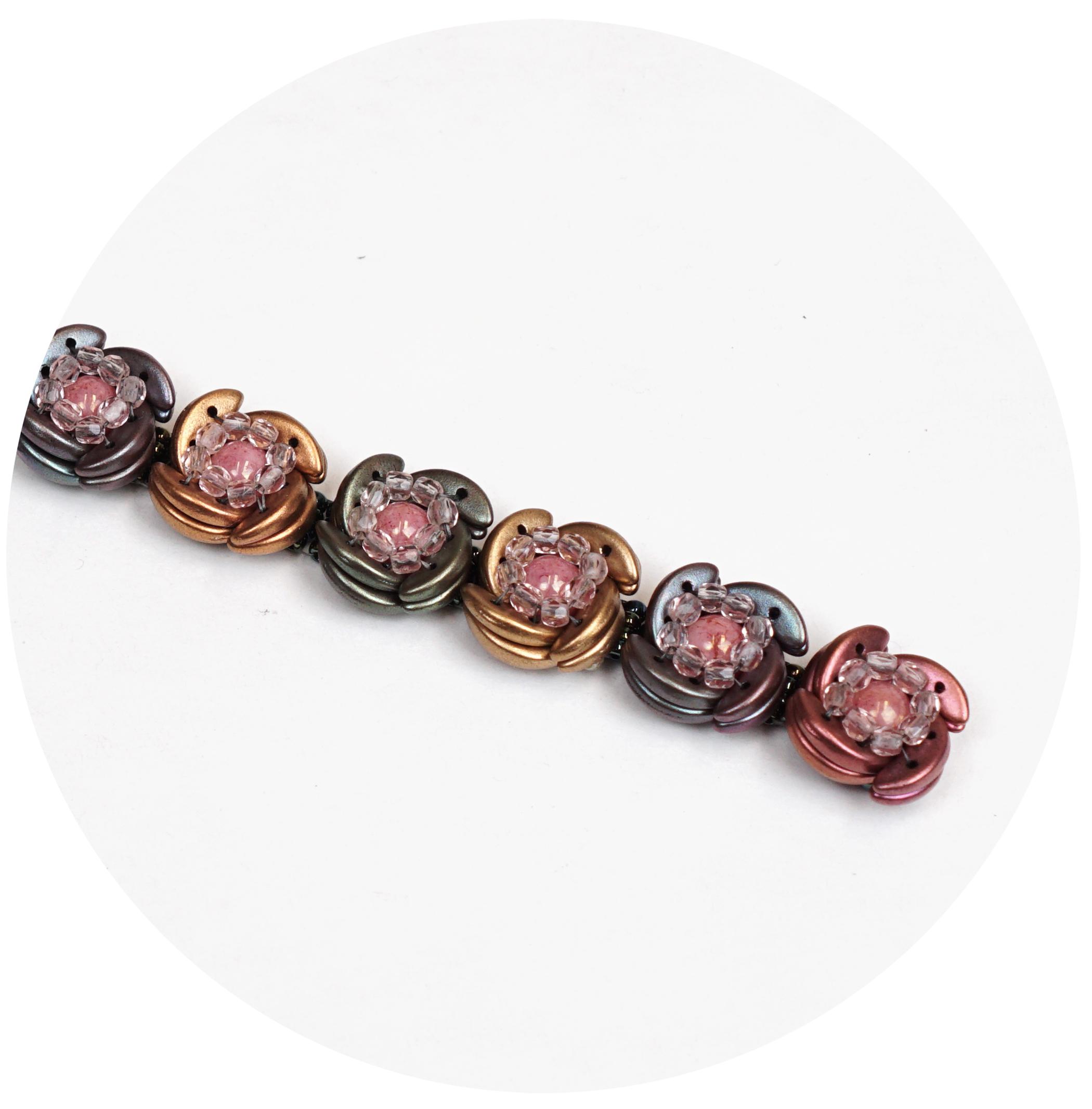 Luna Rosa Bracelet
October 20 - 10:00 a.m.
Learn how to use CzechMates two hole crescent beads to create these unique flowers. Ok for all skill levels. A $10 deposit is required for registration and will go toward purchase of supplies. Total estimated cost of supplies starts at $20. Estimate does not include cost of needle and thread. Needle and thread previously purchased at Touchstone is ok.
Seat Limit: 5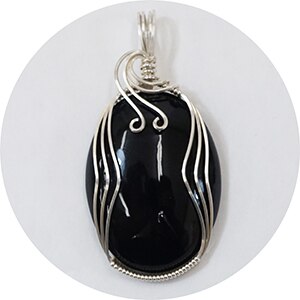 Wire Wrapped Pendant
October 27 - 10:00 a.m.
Join Wanda and learn to make wire wrapped pendants with undrilled stones. Capture your favorite stone with sterling silver or plated craft wire. A $10 fee is required for registration. Estimated cost of supplies starts at $20 depending on the materials chosen.
Seat Limit: 4
.