You can thank Rusty's love of shopping for these amazing deals on cow and buffalo calf skins! A chat with a vendor scored us twice the stock we were expecting, so of course, we're going to pass on some savings! We got an amazing variety of lightweight calf skins, all ranging from 2-5 oz. and averaging 7-15 square feet! These babies come in nearly every color you can imagine and we are offering you all a limited deal on earth and jewel tones that you won't want to pass up!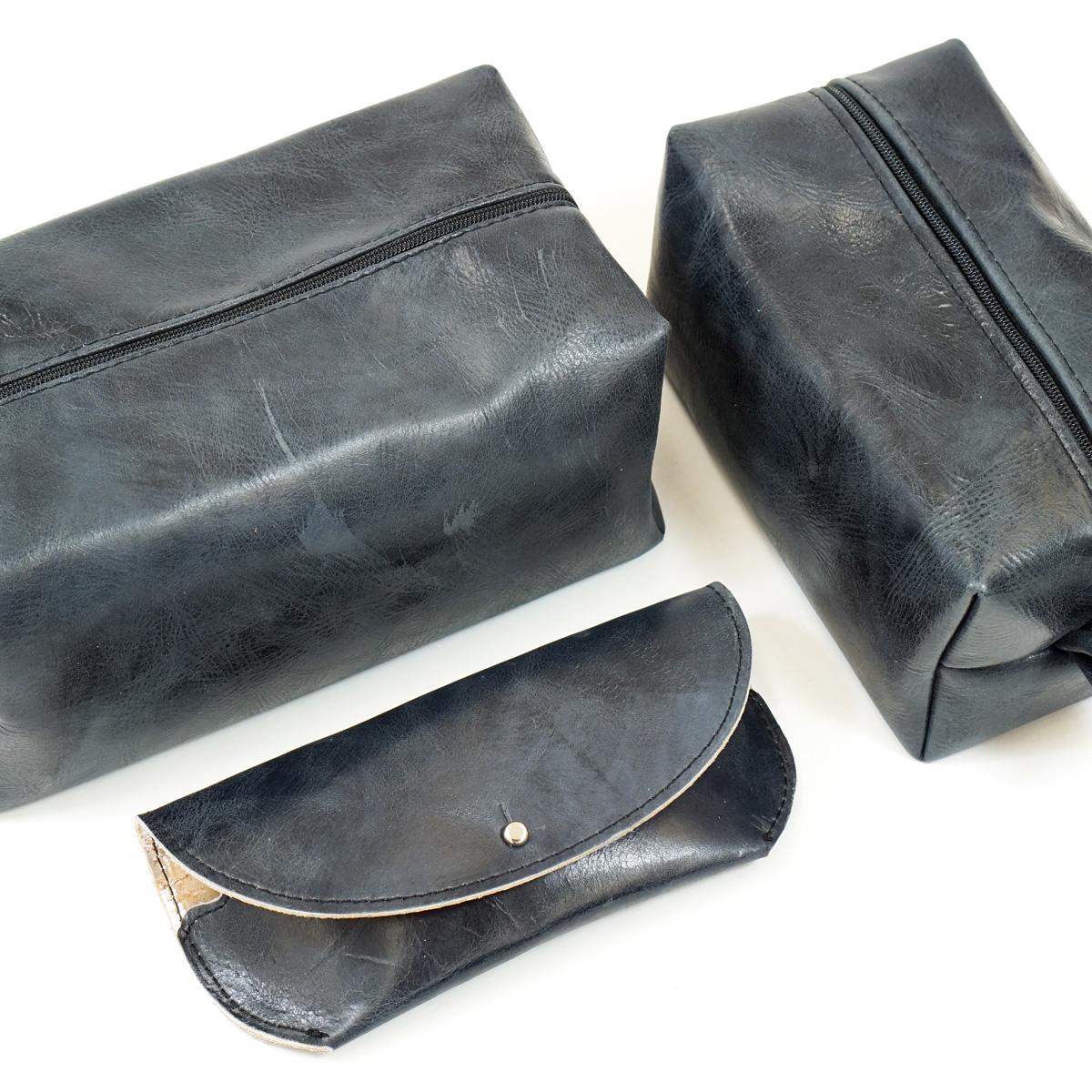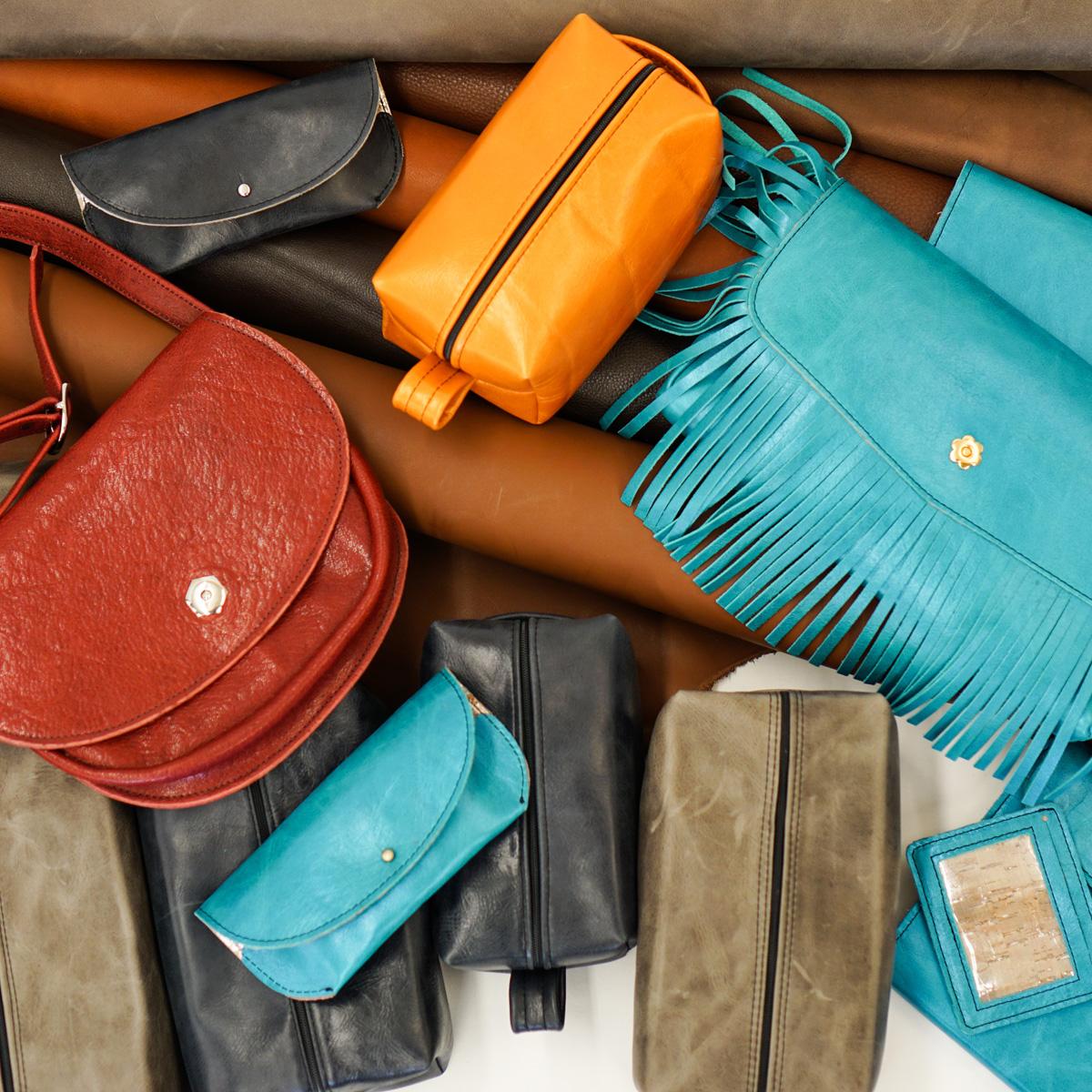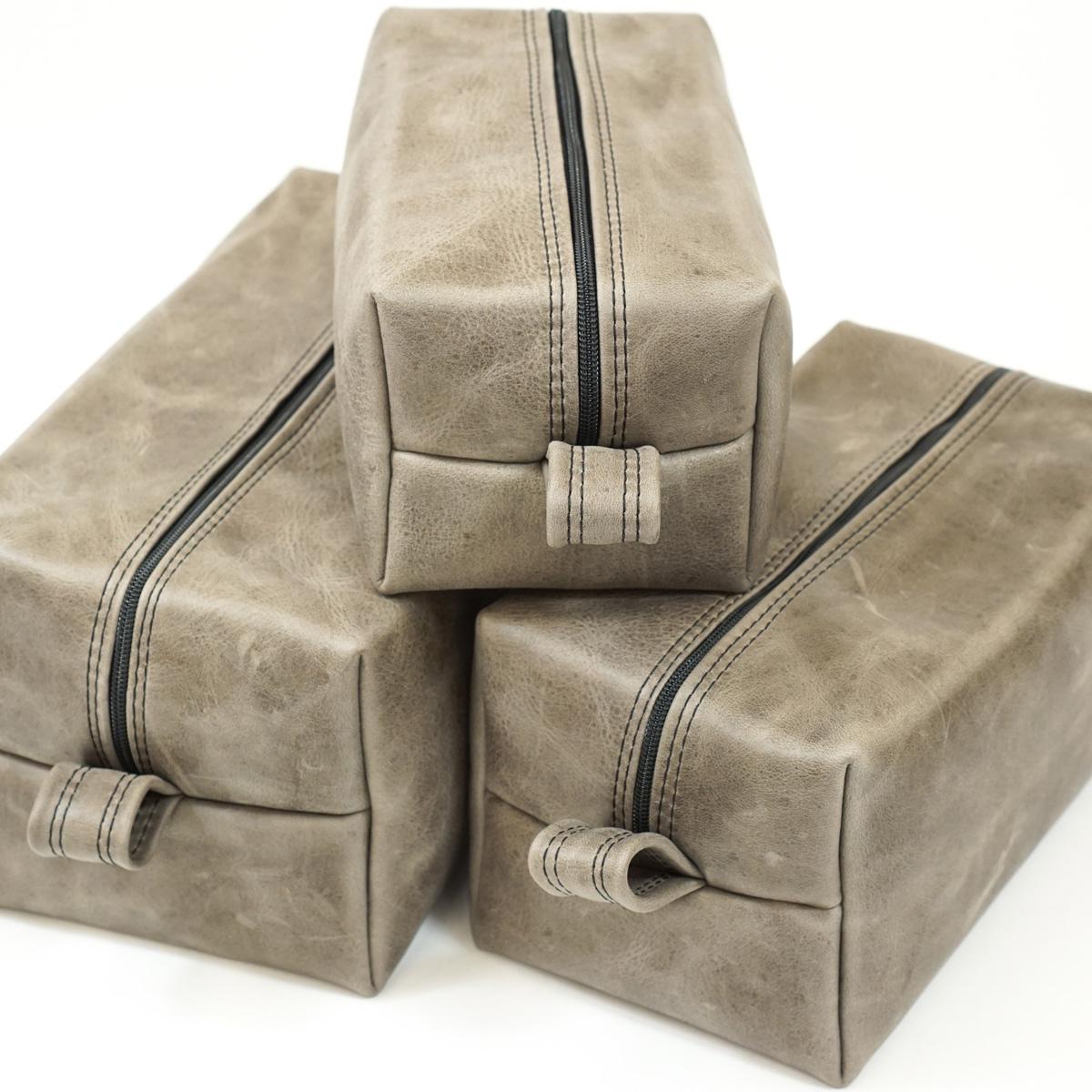 Buy both jewel and earth tones for the introductory price of $1.79 per square foot! Since we have a major assortment, we will pick the skin for you at random, but if you have a specific request, we will do our best to match it based on what we have in stock. If you want to stock up on earth tone sides, then you may want to consider our bundle! Get five skins (60-65 sq ft) for just $100! They will be random selection. Now, these are a major bargain and that means that some of these sides may not be perfect (expect the occasional C grade skin), but they're sure to make a great product! Leather like this is great for standard lightweight projects like bags, wallet backs, notebook covers and whatever you can dream up! As always, you're welcome to contact us with any questions you may have! So ... be sure and snag yourself a little bundle of joy before they're gone!
Purchase your calf sides by clicking the images below!